By Marnie Cathcart for the Epoch Times
Saskatchewan Premier Scott Moe says if the federal government doesn't extend the carbon tax exemption to all types of home heating fuels, his province will stop collecting the tax.
"I cannot accept the federal government giving an affordability break to people in one part of Canada, but not here," Mr. Moe said in a video posted on X on Oct. 30.
Last week, the federal government announced a series of changes to its carbon tax policy to address affordability issues, including putting a pause on the tax for home heating oil. This type of heating is primarily used in the Atlantic provinces.
Mr. Moe wants the exemption to be applied to all forms of heating, including natural gas, which is used widely in his province.
Changes
Mr. Moe said the latest exemptions contradict earlier claims by the feds on the carbon tax, including that the carbon tax will be affordable since the rebate program will negate its cost for those impacted, and that it would be applied fairly across the country.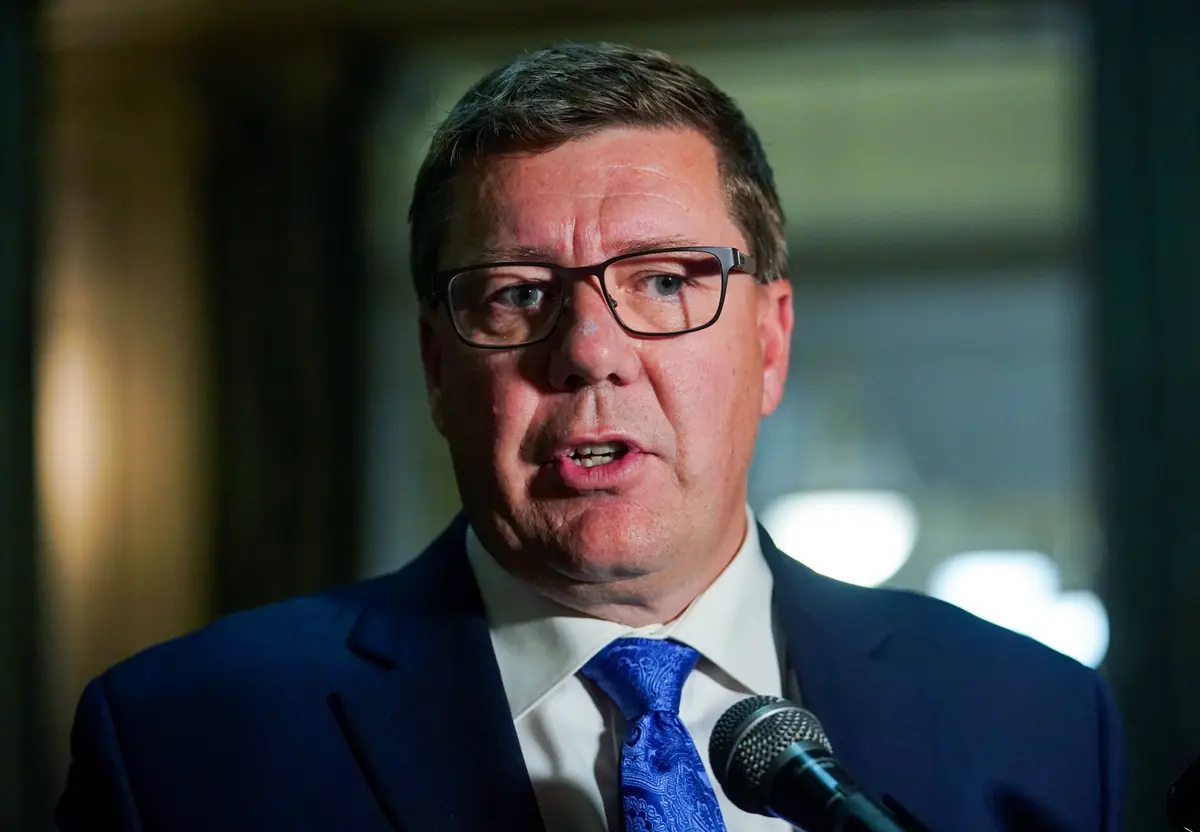 "The prime minister chose to make life more affordable for families in one part of the country, while leaving Saskatchewan families out in the cold," he said.
During a press conference on Oct. 26, Prime Minister Justin Trudeau announced a three-year exemption on carbon taxes on heating oil, intended to encourage Canadians to switch to electric heating pumps.
The prime minister also said the government would raise the carbon tax rebate from 10 percent to 20 percent of the baseline amount, starting in April 2024 for rural households.
"This is an important moment where we're adjusting policies so that they have the right outcome," Mr. Trudeau said, flanked by most members of his Atlantic caucus.
The federal carbon tax scheme came into effect in the Atlantic provinces in July, after provincial systems were deemed no longer in compliance with the federal requirements.
Ottawa had earlier repeatedly rejected calls for relief on climate policies.
"Climate change won't wait," Environment Minister Steven Guilbeault said in June.
Atlantic Caucus
The Rural Economic Development Minister Gudie Hutchings drew criticism from Tories and some Western premiers on Oct. 28 when she suggested that if those in the West want greater say in the feds' carbon policy, they should elect more Liberal MPs like the Atlantic provinces.
"I can tell you Atlantic caucus was vocal with what they've heard from their constituents, and perhaps they need to elect more Liberals on the Prairies so that we can have that conversation as well," Ms. Hutchings told CTV's Question Period.
She added that the move wasn't about helping her party's fortunes in the polls, but "about people."
"We're making sure that everybody can participate, no matter what your income is. We're going to help you be cleaner and greener and more money in your pocket, which is what this is all about. It's about affordability," Ms. Hutchings said.
Alberta Premier Danielle Smith said the minister's remarks showed that "the federal government has decided that one area of Canada using one type of home heating is worthy of a carbon tax break," while those living elsewhere using other types of heating are not.
Mr. Moe echoed Ms. Smith's remarks, saying, "This is the most divisive federal government Canada has ever had."
A number of Conservative MPs commented as well, with deputy leader Melissa Lantsman saying that Ms. Hutchings "said the quiet part out loud."
Confronting Ottawa
In his Oct. 30 video, Mr. Moe said if the exemptions are not extended, he would direct SaskEnergy to stop collecting carbon tax on natural gas, "effectively providing Saskatchewan residents with the very same exemption that the federal government has given heating oil in Atlantic Canada."
The premier acknowledged he may have a fight on his hands with Ottawa as a result of the decision to stop collecting tax.
Read the rest of the story here, including Premier Danielle Smith's response.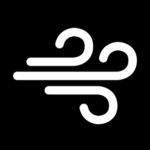 Wind Concerns is a collaboration of citizens of the Lakeland Alberta region against proposed wind turbine projects.