Industrial wind turbines are massive. They can be seen for miles, turning a once idyllic skyline into a mash of pinwheels. How big are the turbines slated for the Lakeland region?

The Northland Power project north of Elk Point will install massive 200m (656ft) towers. By comparison, the Calgary Tower is 190m (626 ft) tall. The turbines proposed for south of Elk Point are also to be 200m from ground to highest point.
It will be no small loss for travellers from the city who come to the Lakeland region to "get away" from the towering concrete structures and powerlines of urban life… to then crest the Northern Valley only to be greeted by hulking masses of metal and fibreglass. We seriously ask why the counties of St. Paul and Two Hills have "sold out" the Lakeland region — a beautiful hunters, canoers, and campers getaway? For many who live here, the decision to put Wind Turbines in a recreational area as beautiful as this is shortsighted and tragic. But it's the cost to those living under their shadow that is going to throw landowners, counties, and energy companies into legal battles — many that are starting to be won due to the hazardous and deadly dangers of wind turbines.1
That is, unless these projects are moved or stopped altogether.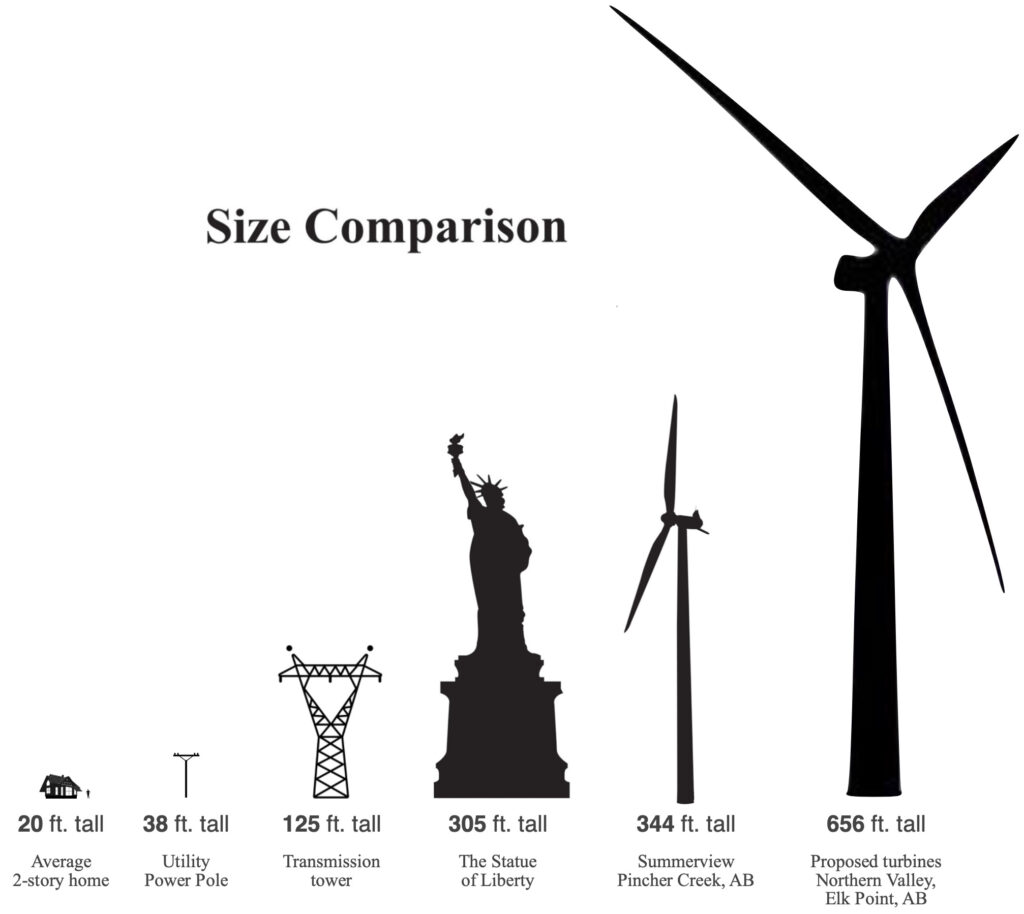 Footnotes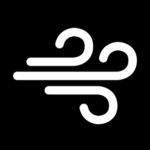 Wind Concerns is a collaboration of citizens of the Lakeland Alberta region against proposed wind turbine projects.