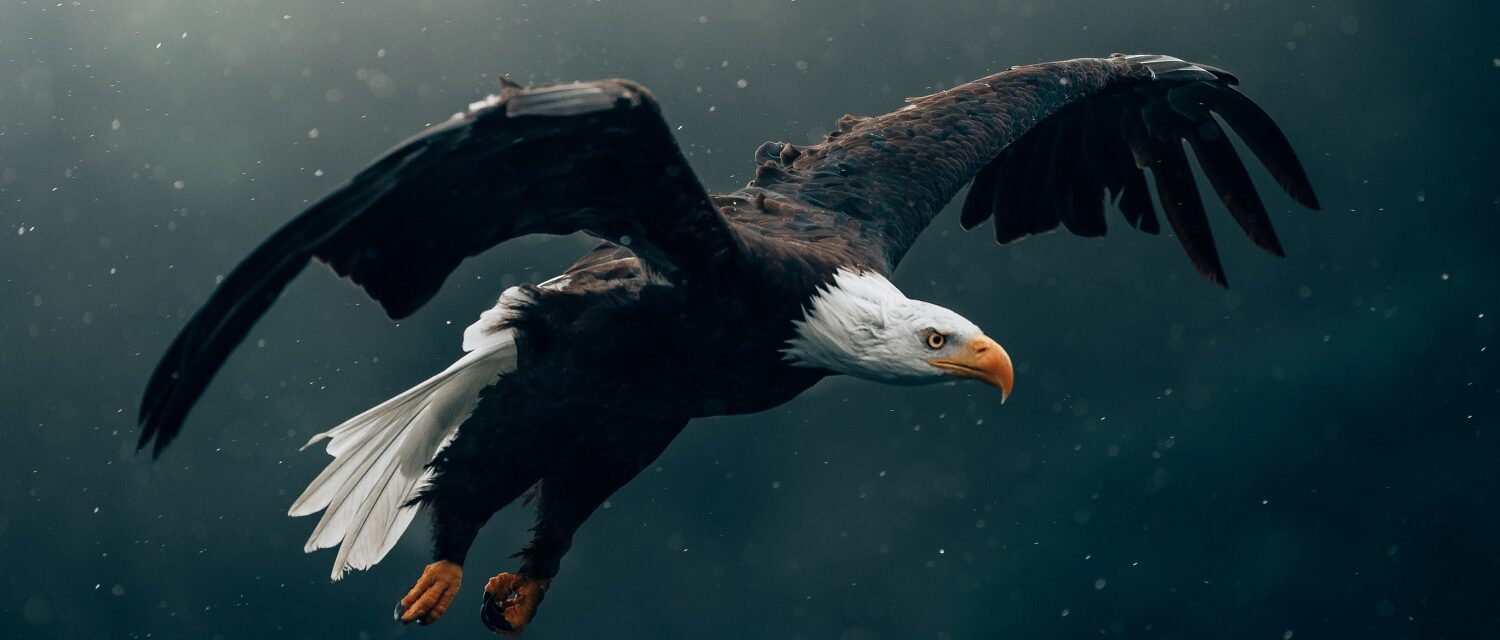 The North Valley is a sensitive wildlife zone — no place for industrial wind turbines.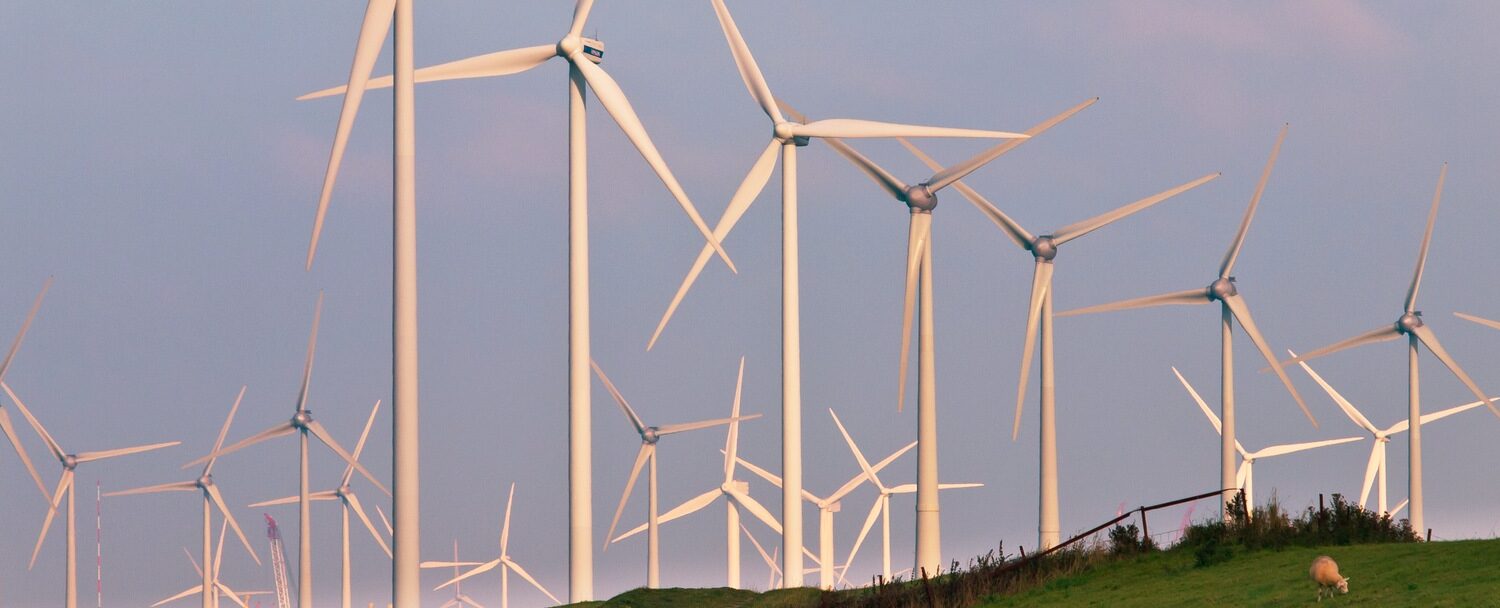 So you've looked at The Maps and breathed a sigh of relief that turbines aren't that close to you. But that could change in a blink…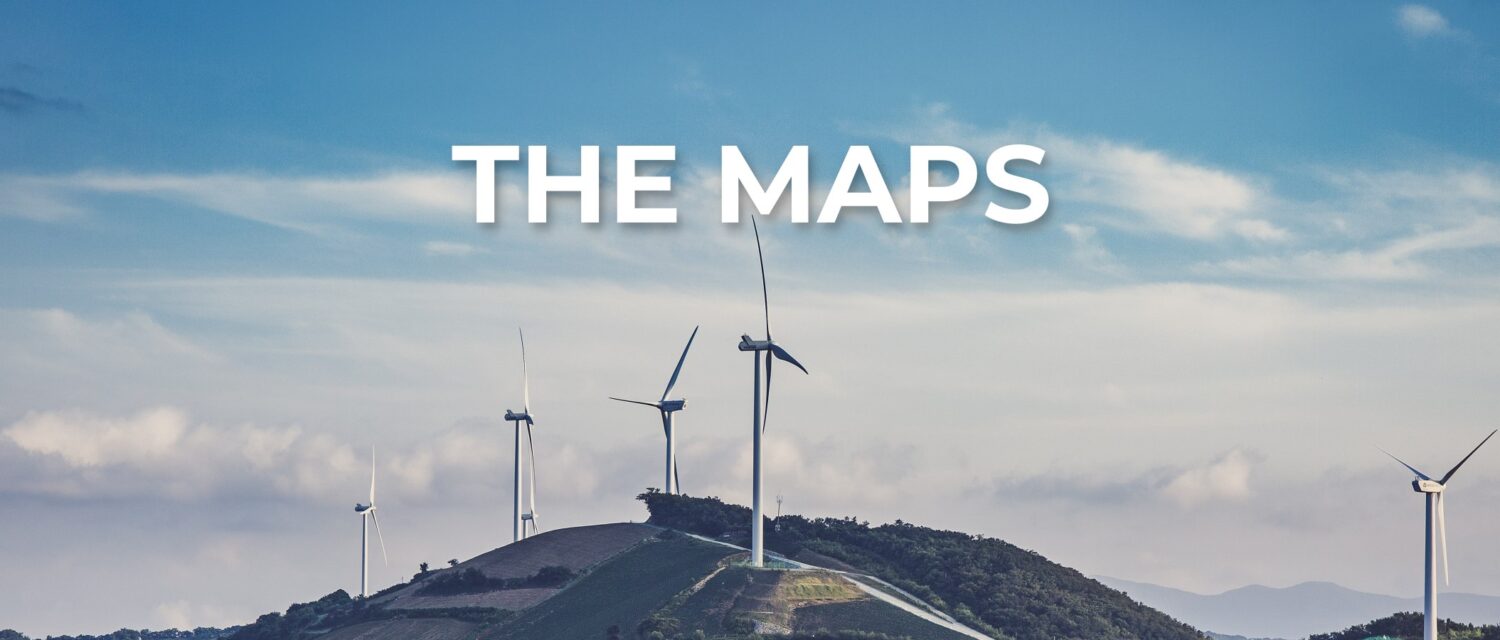 Why are these turbines being placed in populated rural areas?