Wind Concerns will be holding its third public meeting to announce and collect what each family will be required to commit to the legal fund in our fight against these turbines. So far, it is less than $700/family. The more who join this fight before then, the less it will cost everyone! So spread the word!
The meeting will be brief in order to answer any questions you may have, and to accept your pledge to the legal fund. Cheques can be made out to: Wind Concerns. If you have committed to this effort, and cannot attend, please contact our Treasurer, Chris Habiak, to arrange a time to collect your contribution: (780) 646-2626‬ or email [email protected].
If you would prefer to e-transfer on or after May 2, 2023, you may do so at [email protected]. Please contact Chris Habiak to find out what amount you will owe, and to confirm your e-transfer, at (780) 646-2626‬ or email [email protected].
Meeting
Tuesday, May 2nd, 2023 at 7 PM
Seniors Recreation Centre
5010 – 48 Street Elk Point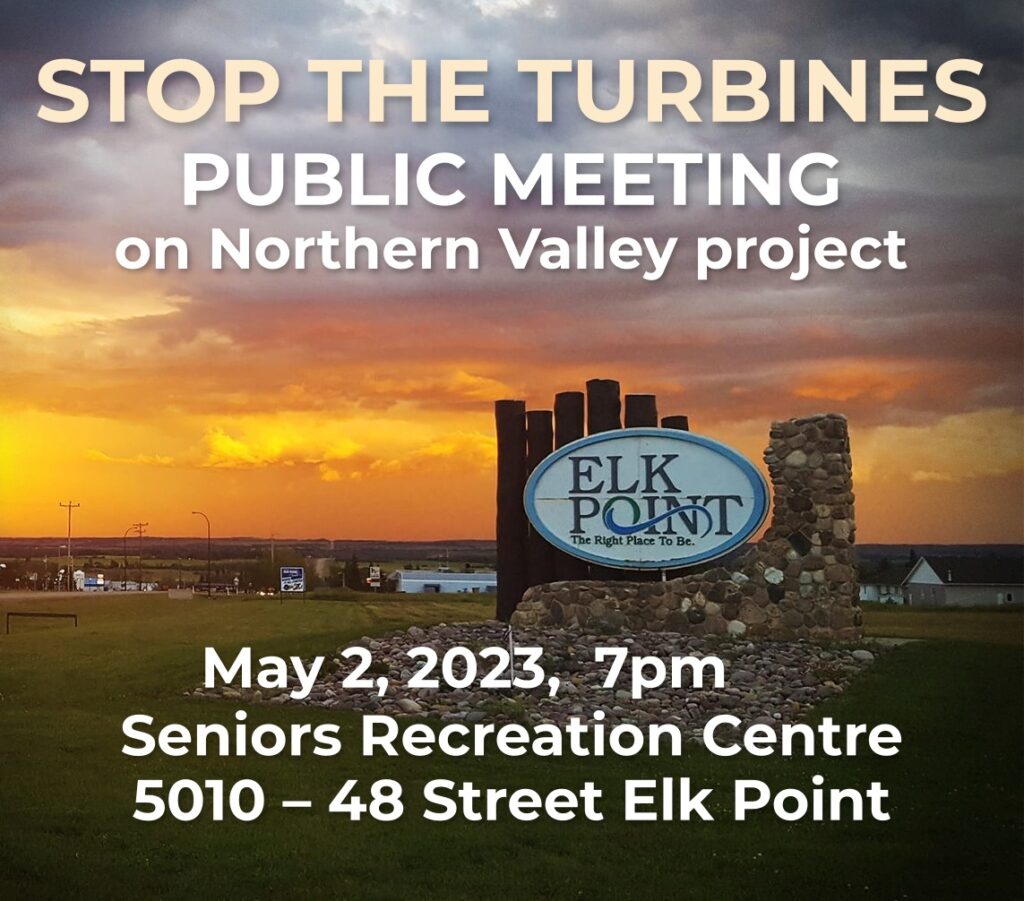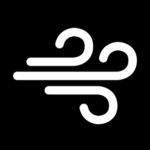 Wind Concerns is a collaboration of citizens of the Lakeland Alberta region against proposed wind turbine projects.