"The response was overwhelming," said Mark Mallett, founder and Editor in Chief of Wind Concerns, who are driving a local grassroots movement to put a stop to a proposed industrial wind turbine project slated for the rural residential area of the Northern Valley south of Elk Point. It was the second meeting in two weeks in the town that drew yet another large crowd. This time, it was to rally the community to raise legal funds to hire an environmental law firm to represent them.
"We have at least 35 families so far that have committed to financially supporting our legal fight against these turbines," said Mallett. "The response blew me away. People know the stakes are high."
He's referring to the data that was presented in the meeting with updated information demonstrating the overwhelming evidence that wind farms cause terrible human and animal health problems, and that several studies have shown property values to drop on average between 20-40%. "Wind turbines are anything but green and clean," Mallett repeated in the emotionally charged presentation.
During the break, a woman who moved to Elk Point from an area in Ontario riddled with wind farms, came up and affirmed everything she was hearing. Mallett invited her to address the crowd:
Everything you are hearing is true — the adverse health affects: headaches, dizziness, nausea… I experienced them. I also own 10 mares that I breed, and a year after the turbines went in, all of them went sterile.

— Terry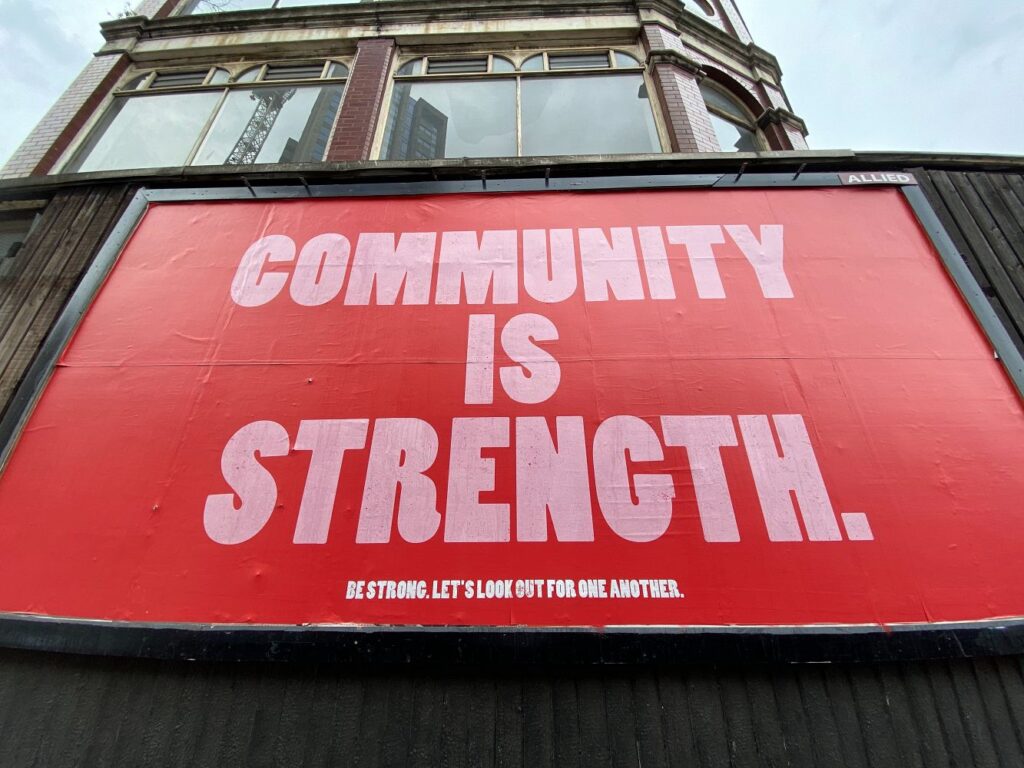 Wind Concerns has asked that everyone who attended the meeting, and those who are reading this, to reach out to those around them by the end of April and make a commitment to support the legal fund. We are asking everyone who did not sign the Legal Fund sheet at the April 20th meeting to contact us at [email protected] or call Wind Concerns Treasurer, Chris Habiak, at (780) 646-2626‬. "The more people that join this, the less the cost will be per family," said Habiak. "Whatever is not used in the fund will be given back equally to everyone who has contributed."
Habiak was part of the group (People Against Turbines or PAT) that formed north of Elk Point to help stop the proposed Northland Power project recently. They enlisted the services of Willms & Shier, a large environmental law firm based in Ontario. Because of the firm's experience and success, and the groundwork already done here, Wind Concerns is seeking their representation for the Northern Valley. "We can't say for certain what impact this environmental firm made in bringing Northland Power to cancel their project, but we believe it had some impact," said Habiak.
The legal pressure is only part of our multi-pronged approach. We intend to continue to apply maximum pressure to our politicians and regulators through all other means. To put these massive industrial turbines, which were intended for offshore marine applications, among acreages and farmhouses is a "crime against humanity" and we are going to fight this to the end.

Mark Mallett, Editor in Chief of Wind Concerns
Shirley Harms, a successful realtor in the region who is concerned about the impact of this project upon real estate, is one of many who are working behind the scenes to inform the public. She told Wind Concerns that she has addressed the regional councillor, stating that…
…no resident in Alberta should need to do what these people are doing at the meeting. When is the Alberta Government going to realize that they need to stand up and protect the very people they serve? Why is this fight fought by individuals that farm the land that feeds us? Why don't they disband the Alberta Utilities Commission (AUC)? They have the power. If Premiere Danielle Smith is truly supporting our land owners, then stop the group that has carte blanche power.

Shirley Harms, Realtor, April 21, 2023
This is a community effort, and it's already off to a massive head start. "We believe, based on several environmental fronts, that we have solid arguments to end this project," said Mallett. If you wish to support the legal fund, contact Wind Concerns at the information above or at the bottom of this website. If you'd like to contribute to a general fund to help pay for flyers, hall rentals, etc. then you can donate now by clicking on the GoFundMe icon at the bottom or on the side.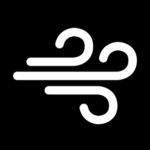 Wind Concerns is a collaboration of citizens of the Lakeland Alberta region against proposed wind turbine projects.