Adapted from National Wind Watch
Industrial-scale wind energy is often promoted as a clean and sustainable source of energy. It brings, however, many adverse impacts of its own. Of most immediate concern for communities targeted for wind power facilities are their size and noise, with the consequent loss of amenity and, in many cases, health.
People concerned with the environment are increasingly aware of the negative impacts of the giant machines and vast land-use required to collect the diffuse and wayward wind — as well the impacts of their additional supporting infrastructure (heavy-duty roads, transformers, powerlines) — on wetlands, birds, bats, beneficial insects, and other wildlife — both directly and by degrading, fragmenting, and destroying habitat.
Considering these and other impacts, the construction of industrial wind energy facilities cannot be justified in almost all cases, especially in the rural and wild places that energy companies typically target. Here's why…
How much good do they do? The claims of reducing pollution or greenhouse gases appear to be greatly exaggerated. Wind is a diffuse and fickle resource that does not follow demand. Despite decades of experience and substantial installations in, for example, Denmark, Germany, and Spain, the giant turbines have not been shown to meaningfully reduce the use of other fuels on the electric grid — such as natural gas, coal, and nuclear — let alone oil and natural gas for transport and heating. Their ability to reduce dependence on or ill effects from other fuels is virtually nil, despite their tremendous size and sprawl. Moreover, it is impossible to manufacture, build, install, and create infrastructure for wind farms without the use of conventional energy sources.
You cannot store power in utility scale quantities using any known, workable technology that is even remotely feasible. This, again, is just physics and chemistry. You cannot just "add batteries." The biggest battery system in the US can hold 19 minutes of the full summer output of the Palo Verde nuclear plant in Arizona before being full.

The entire world makes roughly 1,100 gigawatt hours of Li Ion battery storage a year. It used 23,425 terawatt hours of power in 2019. So the entire current output could store ~0.005% of annual use. That's about 24 minutes.

"EU physics denial has come home to roost", September 14, 2022; boriquagato.substack.com
Except for small applications or extreme remote regions, wind energy is neither an effective, efficient, nor economic replacement of existing power sources. Notably, consumer energy prices are going up, not down as the implementation of "renewable resources" increases.
In the effort to save the climate, are we destroying the environment?… Now that we know that renewables can't save the planet, are we going to let them keep destroying it?

Michael Shellenberger is President of Environmental Progress, TED Talk, January 4, 2019; youtube.com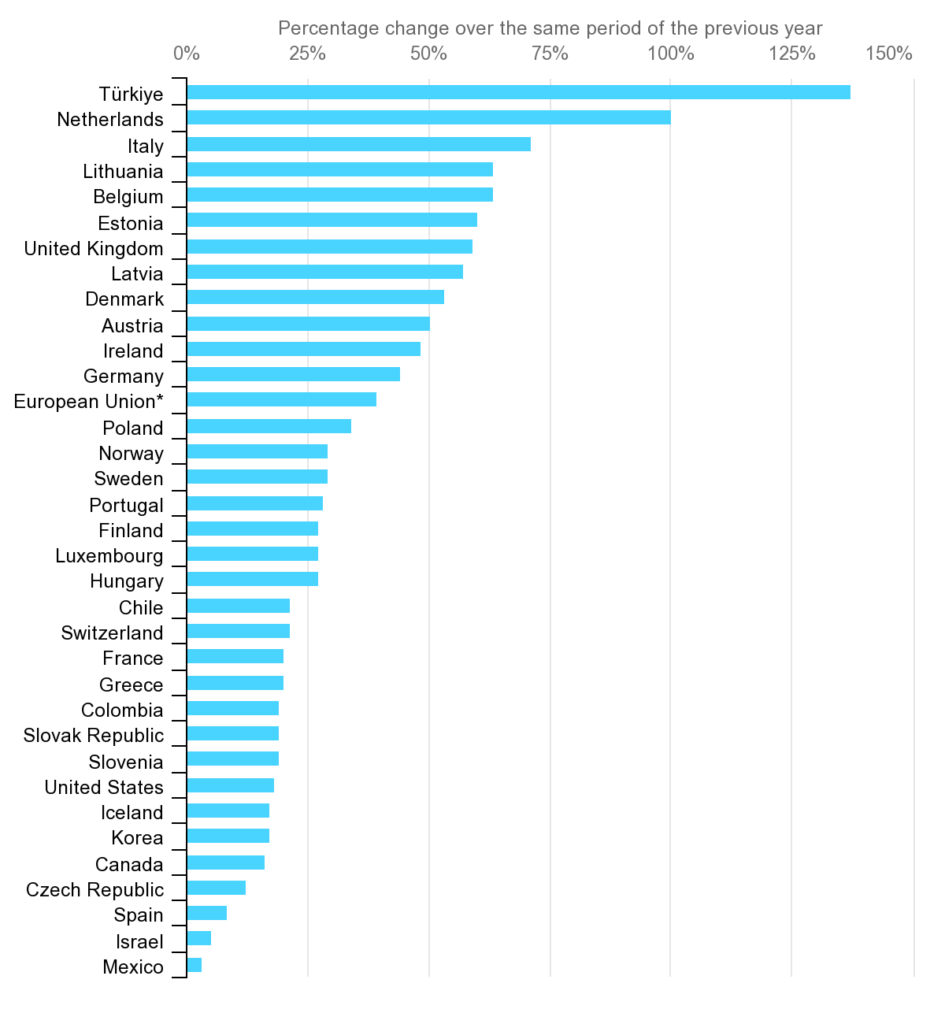 The following graphs show how some conventional means of energy have not been reduced, despite wind energy implementation in several countries (graphs courtesy of iea.org):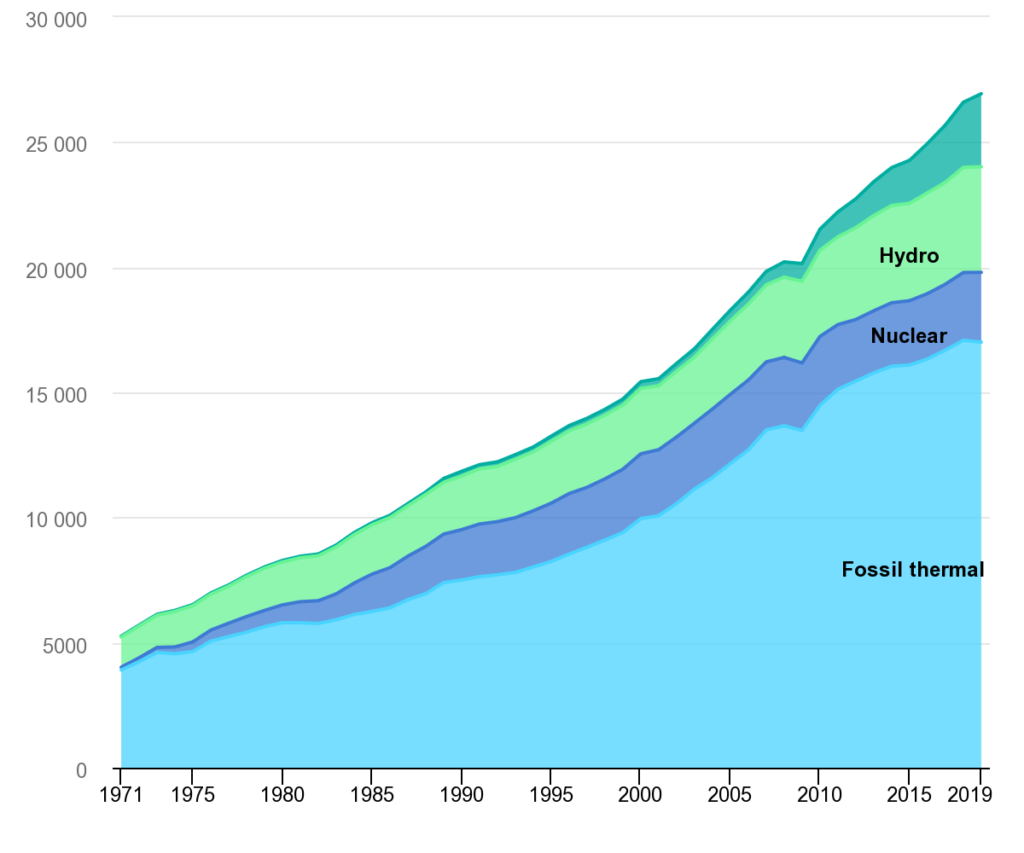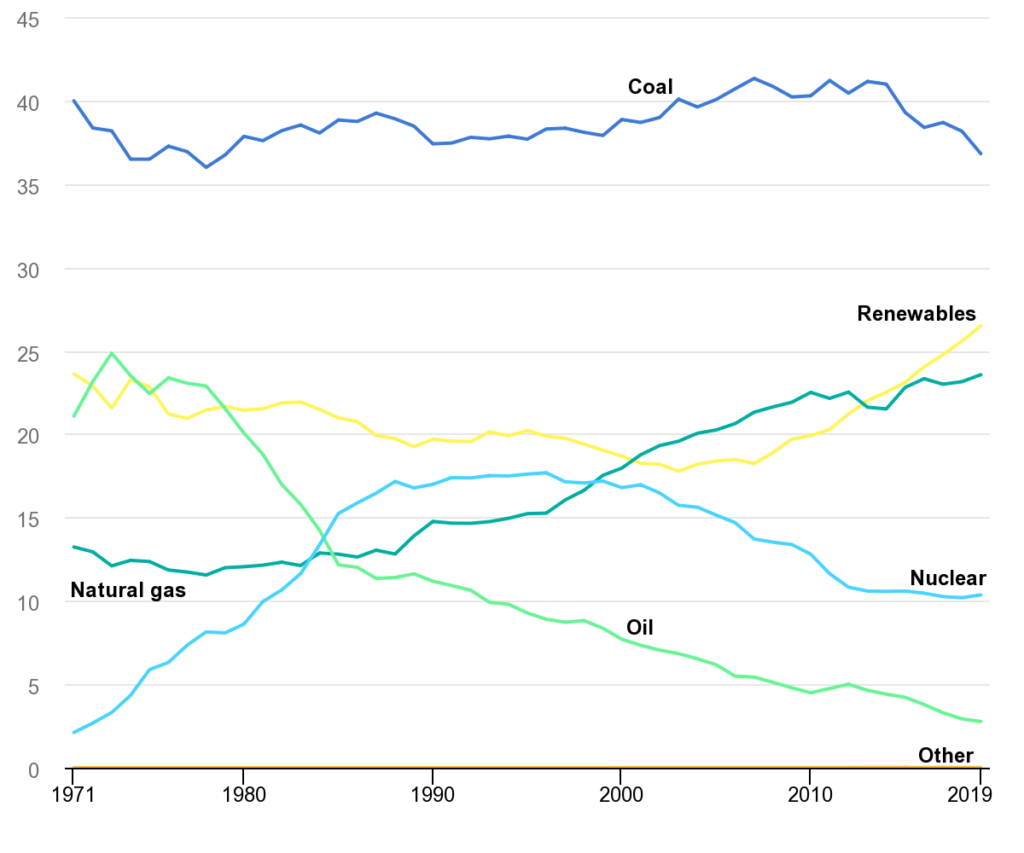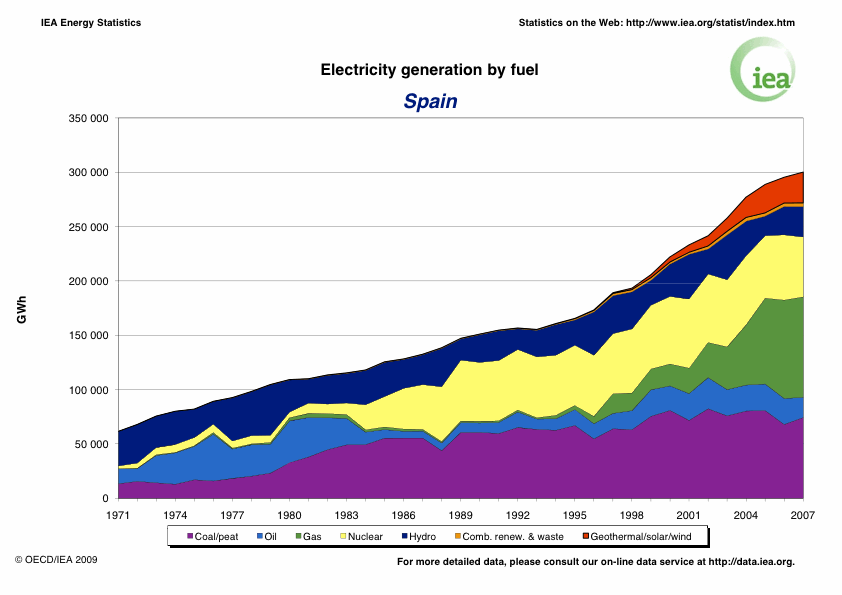 Note: the resolution of the following images is poor. Use the above graphs as the key for the data below.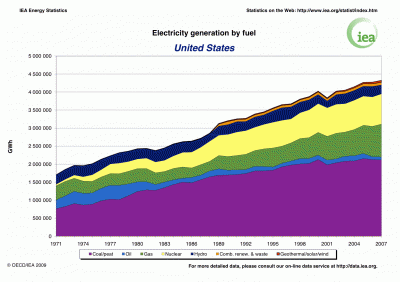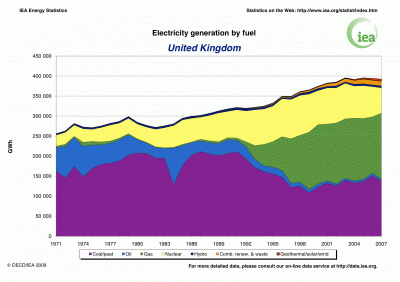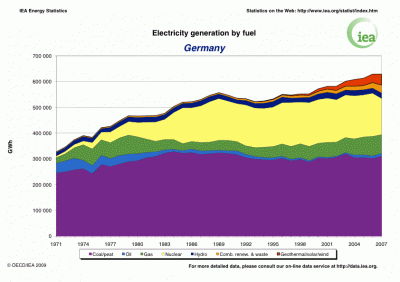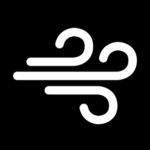 Wind Concerns is a collaboration of citizens of the Lakeland Alberta region against proposed wind turbine projects.