The turbines aren't even erected yet, but some Albertans are already paying the price for the mere prospect of a wind farm in their region.
"Brenda" lives in the Smoky River M.D. in the Peace River region near the town of McLennan, Alberta. We have changed her name as she doesn't want to "put a target on my back," as she puts it. Indeed, the division wind farms are causing in communities is not negligible. On the one hand, some residents believe that any so-called "green energy" project must be "for the common good." But others, like Brenda, have done their homework and know that wind farms are not only not environmentally friendly, but carry a significant human impact.
Brenda moved to the Peace River region for the "clean air and water." Her acreage overlooks stunning hills and ponds. However, that view is about to be destroyed if the Smokey River Wind Project is given the green light. ABO Wind Canada Ltd. is proposing to build 27 massive industrial turbines, up to 210 meters high, on approximately 7000 acres. Some residents will have as many as 6 turbines surrounding them.
However, the truth about wind power and its detrimental effects on humans, animals and the environment is becoming better known in the wake of Ontario's experience and Europe's failing projects.1 "I don't understand why environmentalists arent out here going, okay, this is not 'green energy'," says Brenda. "We want real green energy that helps the people of the world, that help makes the planet better. This is only going to leave a bunch of graveyards of these big white things in 15 years."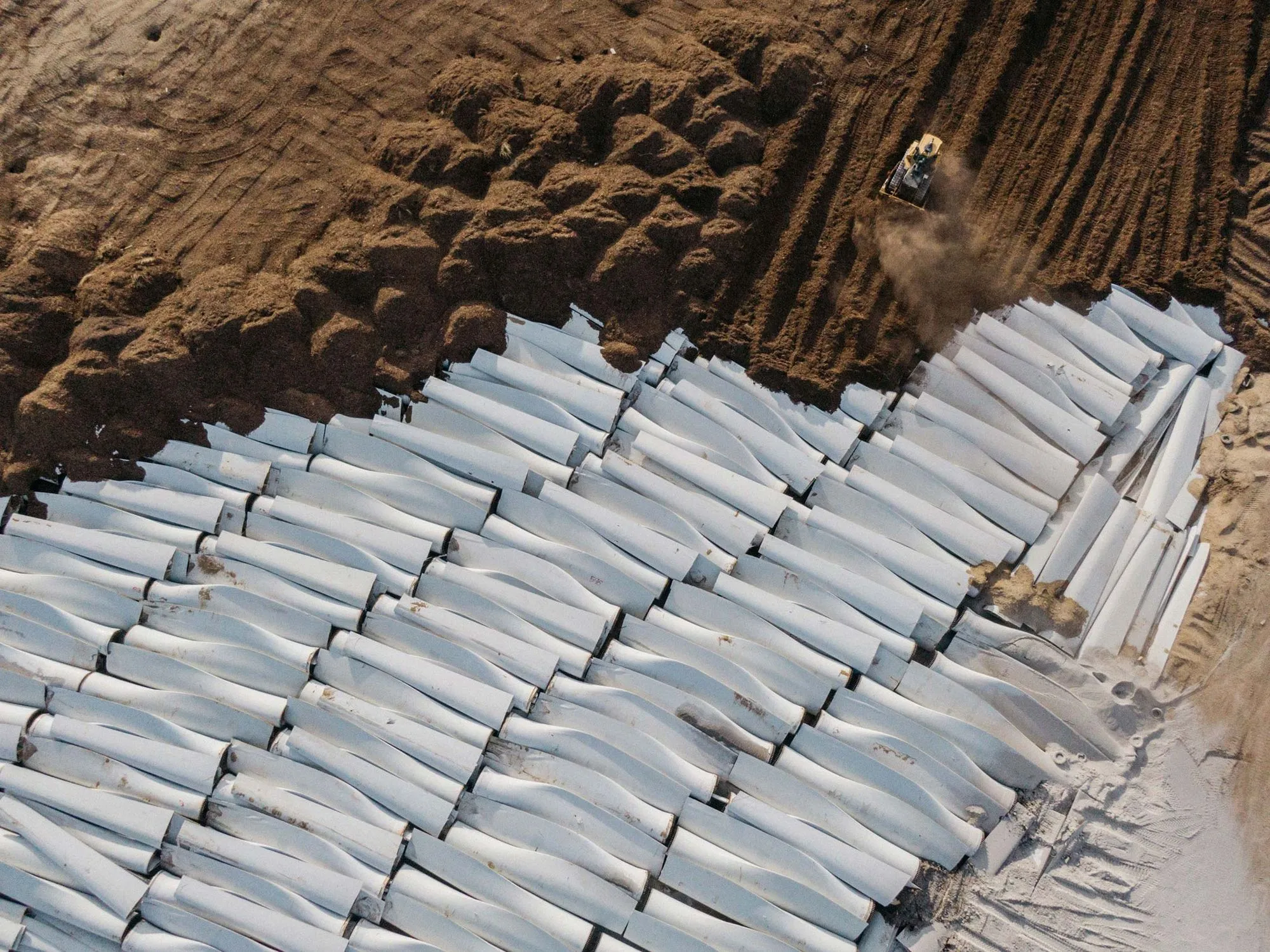 Even though the project is still under review, it's already had a huge impact on Brenda's ability to sell her home so she can move to be closer to family. She has already had three prospective buyers come through her home, and all of them — after learning of the proposed wind turbines — quickly pulled out of a potential deal.
They found out about the wind turbines, and they don't want any part of it… I have to tell you that, if I was looking for a property right now and knew these were coming down the pipe, I wouldn't be buying it either. Because, now that I know more about these things, I wouldn't want to be within 20km of them.

Brenda, Smoky River, M.D.
One of the dubious claims of some wind energy companies is that property values will remain unaffected. They frequently cite "A Spatial Hedonic Analysis of the Effects of Wind Energy Facilities on Surrounding Property Values in the United States"2 by Lawrence Berkeley National Laboratory to bolster the claim that massive turbines around your acreage or farmhouse won't change a thing. However, numerous independent studies on property values shows a consistent and often significant drop in worth.
Real estate sale data typically reveals a range of 25% to approximately 40% of value loss, with some instances of total loss as measured by abandonment and demolition of homes, some bought out by wind energy developers and others exhibiting nearly complete loss of marketability.

Michael McCann, written testimony to Adams County in Illinois; June 8, 2010; docs.wind-watch.org/McCann-Setbacks-property-values.pdf
And not just in the United States.
The CBC has documented scores of families who've discovered their property values are not only going downward, but also some who are unable to sell and have even abandoned their homes because of concerns nearby turbines are affecting their health.

October 1, 2011, "Ontario wind power bringing down property values", cbc.ca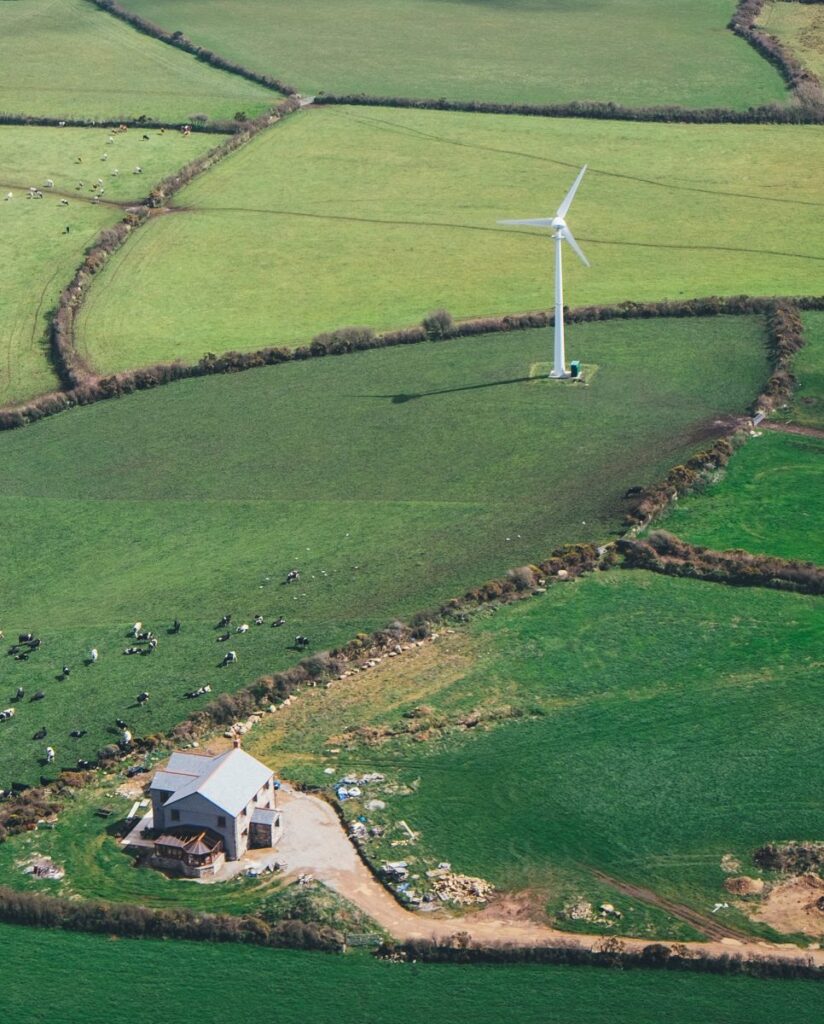 But you don't need to convince Brenda. She did get at least one offer on her property — a quarter million less than her asking price, because of the proposed wind turbine project. "My kids are upset about this because they expected I'd have moved by now… Ya, I'm stuck here until someone comes who doesn't care about a wind turbine near here."
In a letter to the The South Peace News, fellow residents in the region lambasted the county for entertaining the wind project in the first place.
Why would the Smoky River Region ever allow a company to come into our region, destroy our landscape, increase noise pollution, devalue property in all our communities to supply electricity to Southern Alberta? They are looking to build this wind farm here because the more densely populated areas in the south are a hard no to wind farms. Why? Noise, environmental impacts, ecosystem impacts, property value impacts, and the unsightliness of the wind farms.

Kevin and Patti McNeil,
McLennan, AB
"This is not a fallacy, it's not a bunch of lip-service, this is real — I'm living proof of it," says Brenda, warning fellow Albertans who think the impact is not real or may not end up on their doorstep someday. "My reality is that I cannot sell my property to at least 50% of the people who are looking at it. I wake up in the middle of the night and it's the first thing on my mind. I can't just walk away, so I take each day as it comes."
Footnotes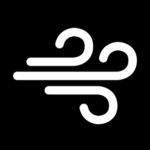 Wind Concerns is a collaboration of citizens of the Lakeland Alberta region against proposed wind turbine projects.